Intelligent Ethylene Oxide Sterilizer
Ethylene Oxide sterilizer is a spectral sterilizer that kills various microorganisms at room temperature,including spores,Mycobacterium tuberculosis,bacteria,viruses, and fungi.EO can be alkylated with carboxyl(-COOH),amino(-NH2),sulfhydryl (-SH),and hydroxyl(-OH)groups on proteins,causing proteins to lose their reactive genes and hindering the normal chemical reaction of proteins.Metabolism, which leads to the death of microorganisms.EO can also inhibit biological enzyme activity.Ethylene oxide sterilizer is a special equipment for low-temperature fumigation sterilization of articles enclosed in a sterilization chamber with ethylene oxide gas under certain temperature,pressure, and humidity conditions.It has a broad spectrum of bactericidal,strong penetrability through the cloth,cardboard boxes,polyethylene film can penetrate,sterilization completely,no damage to the goods,easy to preserve the goods after sterilization and so on.
Intelligent ethylene oxide sterilizer sterilizes the following types of items:
1 Medical supplies:dressings, syringes,infusion sets,blood collection devices,intubation catheters,birth control devices,cotton balls,cotton swabs,gauze pads,mattresses, and other consumables.
2.Medical devices:endoscopes, pacemakers,artificial hearts,dialyzers,aspirator,and oxygenator interchangeable components.
3,medicine categories:some Western medicine,some cosmetics.
4,textiles and biological products:cotton chemical fiber clothing,carpets,leather,fur products.
5.Renminbi,tickets,medical records,archives,letters,collections of historical relics,damask products,animal specimens,etc.
6,instrumentation:electronic equipment,optical instruments and so on.
Second,Intelligent ethylene oxide sterilizer the main structure configuration:
1,heating cycle device
2.Humidifier
3,gasification device
4Pneumatic device
5,vacuum system
6,air filter
7,residual gas treatment device
8,electronic control system
9,inside and outside the loading transport equipment
Third,Intelligent ethylene oxide sterilizer functional characteristics:
1.Equipped with multi-language interface and powerful sterilization software to meet the needs of different customers worldwide for sterilization process.
2.Sterilization software has a good human-computer interface.
3.The sterilization process is controlled by the PLC computer display program.
4.The system is equipped with a high-precision anti-interference sensor to monitor temperature,humidity,and pressure.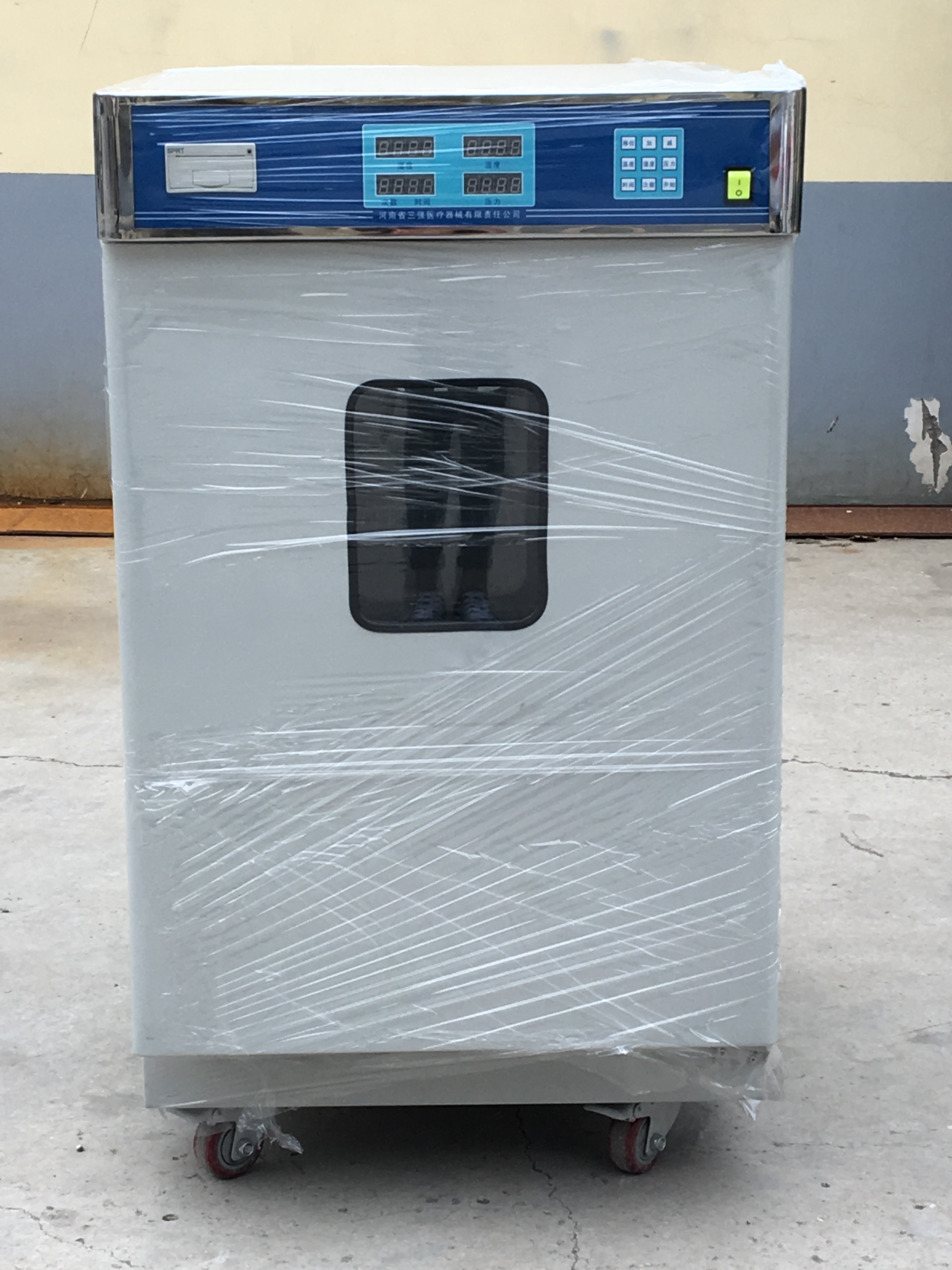 Looking for ideal Intelligent Ethylene Oxide Sterilizer Manufacturer & supplier ? We have a wide selection at great prices to help you get creative. All the Intelligent Ethylene Oxide Sterilizer Sales are quality guaranteed. We are China Origin Factory of Intelligent Ethylene Oxide Sterilizer Wholesale. If you have any question, please feel free to contact us.
Product Categories : Medical Sterilizer > Ethylene Oxide Sterilizer